With the current inventory shortage, we have been surprised to see such a large percentage of pre-owned inventory over 45 days old. In last month's tip, we recommended that your turn rate should be 15 days.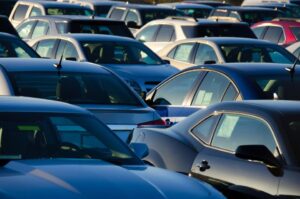 With used car opportunities changing, here are some suggestions to correct the problem:
Manages should be involved much earlier than normal on unavailable New Car opportunities and offering pre-owned inventory options.
Managers should review the CRM daily to ensure proper communications on all used car opportunities.
Provide sales team directions regarding follow-up.
Review the number of "active customers" you have in the CRM.