According to J.D. Power retail, sales of new vehicles for May is expected to only reach 1,013,700 units, a 20.9% decrease compared with May 2021.  The new-vehicle inventory situation has not materially changed, but dealers can find opportunities in their CRM if they know where to look.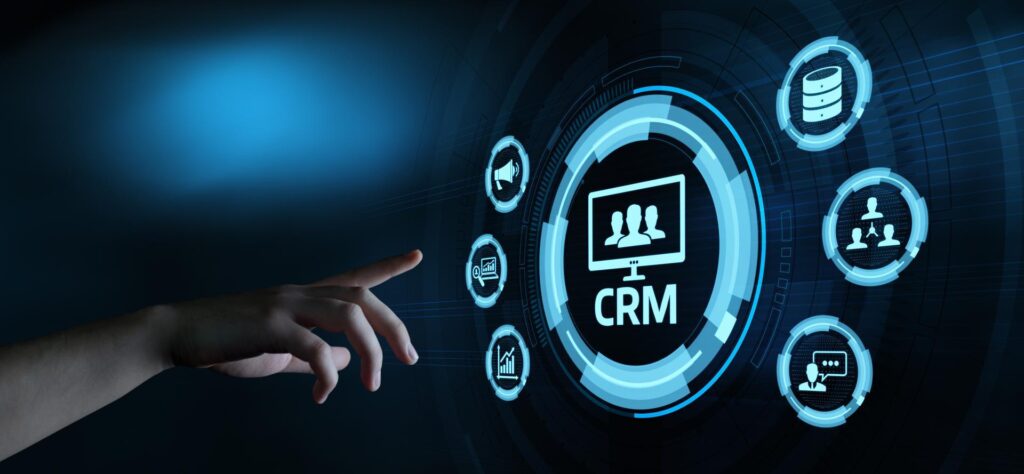 Here are steps to identify opportunities in your CRM:
Review prospects that are actively communicating with your staff.  
Increase manager involvement.
Confirm scheduled appointments.
Review planned interactions and follow-up on missed steps.
Managing your CRM will provide unlimited opportunities as long as your staff correctly records UPs.