Elementor #557
Your CRM is the heart of your dealership.
AIM installs and enforces a strategy that follows basic sales principles applied to every sales opportunity to create a competitive advantage.
AIM is the Nation's #1 Dealership Accountability Firm. 
AIM has helped hundreds of dealers control their operations and increase sales and profitability with proven processes requiring daily accountability.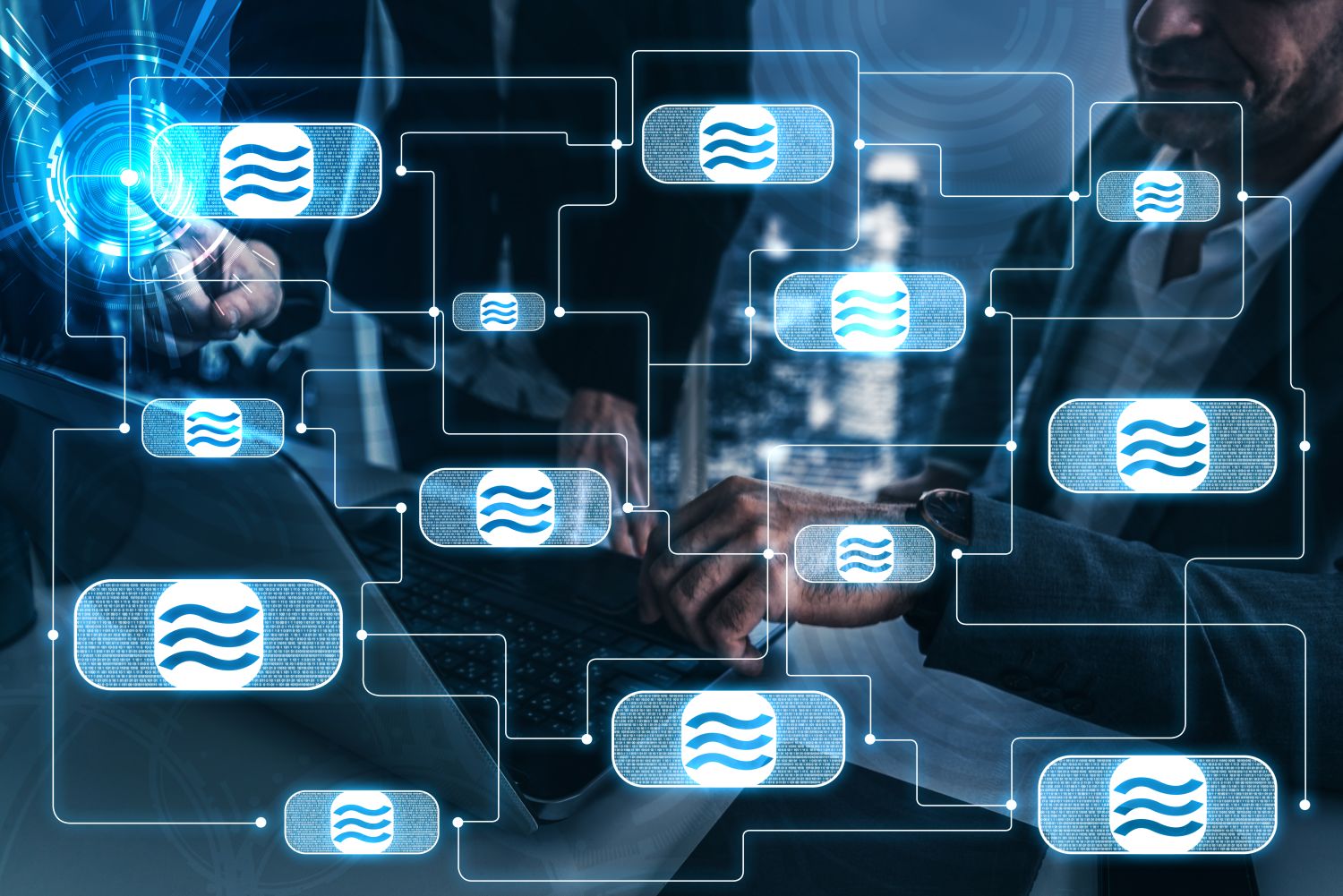 With over 18 years of hands-on experience, AIM will organize, optimize, manage your CRM and transform it into a high-octane sales generator.
SALES PROCESS IMPROVEMENT
AIM will work with your staff to develop the essential skills for success:
business process improvement
workflow efficacy
sales team effectiveness.
The AIM program is unique and has successfully transformed underperforming dealerships across the country into market leaders.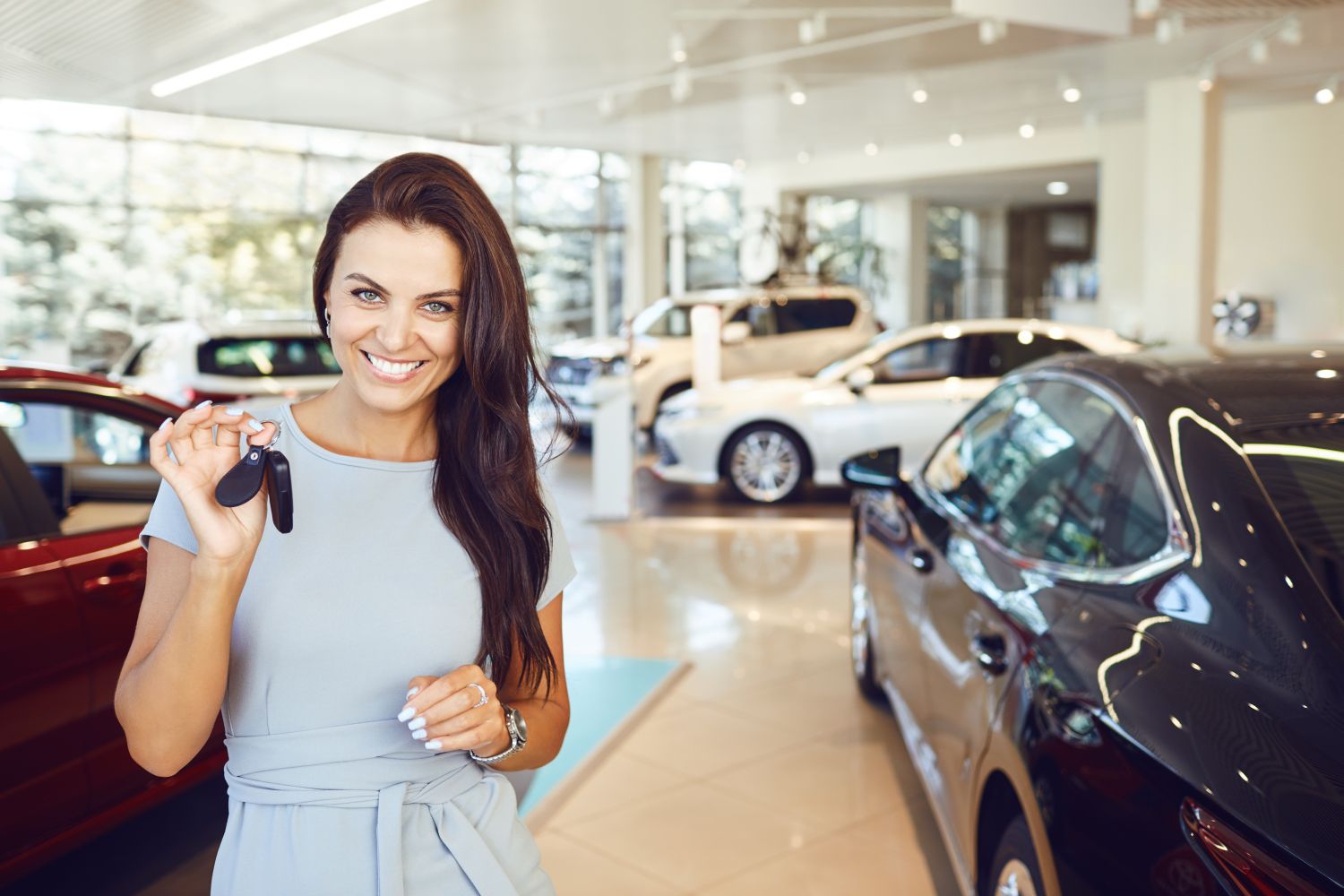 AIM provides everything that you need to succeed. Proven processes combined with daily accountability.
"For over 19 years we have helped dealers navigate the changes in the industry and we are ready to partner with you in 2022."
William Phillips
Founder & CEO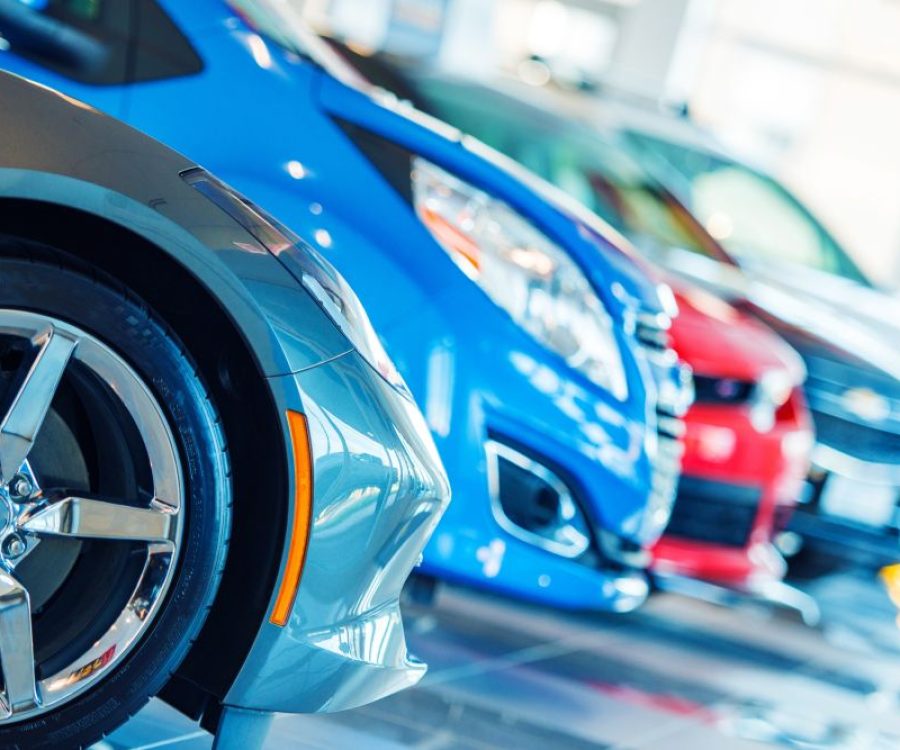 We thought that we had a good handle on our sales process, but Bill and his team showed us where we were leaving money on the table. 
The biggest benefit that AIM provides for my dealerships is that they hold my team accountable.  Having an experienced outside team review our results has helped us grow and improve.  We are up over 200 units this year over last year in the middle of an inventory crisis. 
LA Car Guy Auto Group, Los Angeles CA
Our CRM is the backbone of our sales process, and the AIM CRM audit helped us identify issues and then showed us how to correct them. 
If you are looking to find missed opportunities, then the CRM Audit will help you find them. Our closing ratio has improved across the board after the audit.
Since launching our partnership with AIM, our closing ratio on sales business has doubled to over 16%, and our store has gone from #41 to #17 in national sales rank. Our ROI has gone up, and our cost per sale has gone down. I know what is happening with every lead that comes into my store – I don't need a Save-A-Deal meeting anymore.
Lindsay Volkswagen, Sterling VA
Reach out today to find out how we can help you dominate your market.
AIM is the Nation's #1 Dealership Accountability Firm and has helped hundreds of dealers  increase sales and customer satisfaction.